Back home after the Drupal Conference
Tuesday, 3 October, 2006 - 13:52
Finally, back to work after attending the Drupal Conference in Brussels and a few more days travelling around Europe. It's been great to be once again with most of the people that keep Drupal running and it's good to see that the Drupal project and community are healthier than ever and there are lots of interesting projects going on.
During the conference, I've made a presentation on Multilingual sites and content with Drupal and I'm also quite happy about the interest it seems to be about these issues and all the feedback I've got from people in the conference. Multilingual Sites with Drupal - Brussels 2006 - Slides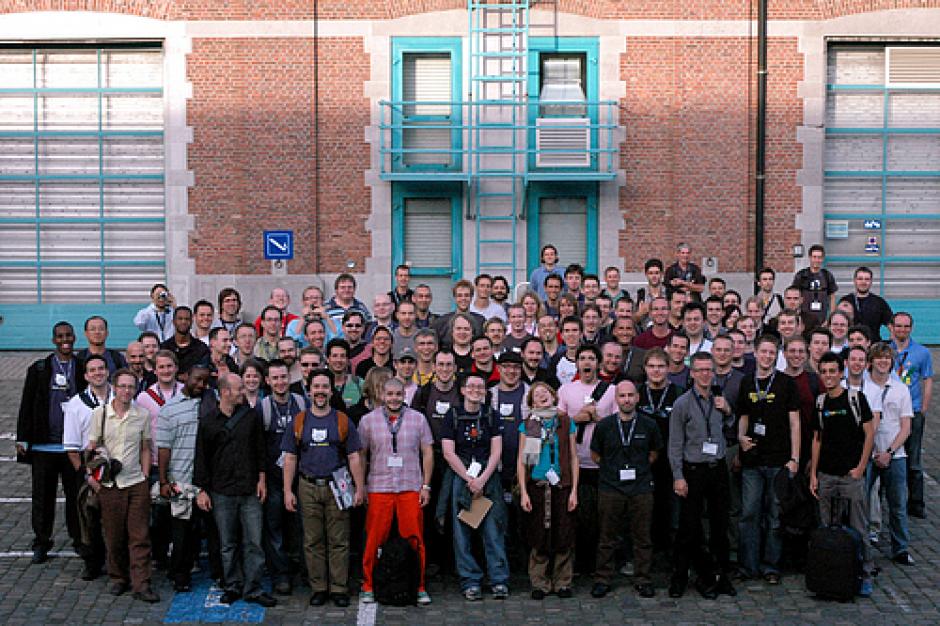 So, some Drupal related plans for the future:
I'll keep working on multilingual support in Drupal, keeping i18n package up to date and preparing some core patches with Gábor Hojtsy with hopefully will made its way soon into Drupal core.
I'm also working on some sites that will be soon multilingual Drupal implementations, like Fight Hunger, which is a UN - World Food Program project. Don't miss the chance to make a donation if you visit the site...
We'll keep moving the Drupal Spanish community and look into the possibilities offered by the new install system and install profiles to have a specific Drupal Spanish distribution
...